Commercial Legal Expenses Insurance
Commercial, Landlords, Personal, Tax
Legal Expenses Insurance provides cover for legal expenses incurred by the appointed representative representing the insured in respect of any of the insured events covered by this insurance policy. This includes employment disputes, health & safety prosecutions, tax protection and other sections of cover. The policyholder will have telephone access to qualified consultants who can provide practical advice regarding general legal issues as well as our web-based service on human resource and health & safety compliance issues.
Commercial Legal Expenses Insurance operates on a "claims made" basis. This means that this policy covers claims that arise and are notified to the Insurer within the current Period of Insurance.
We offer Commercial Legal Expenses Insurance, Landlords' Legal Expenses, Rent Indemnity, Personal Legal Expenses and specialist cover for tax investigations.
Important Notice
This Legal Expenses Insurance product is available to insurance brokers and intermediaries only.
All Rhino legal expenses insurance products are supported by our in-house underwriting, claims and administration teams, backed by advice lines staffed by qualified consultants and solicitors employed by companies within our corporate group.
As a provider of specialist insurance products and services for brokers, affinity groups, motor fleet providers, letting agents and insurers, we are renowned for our innovative and flexible approach in developing and administering bespoke schemes to meet the requirements of our partners. We pride ourselves on our ability to offer flexible solutions.
Our legal expenses products are designed to be sold to customers on a standalone basis, or as valuable add-ons to primary commercial and personal lines insurance products.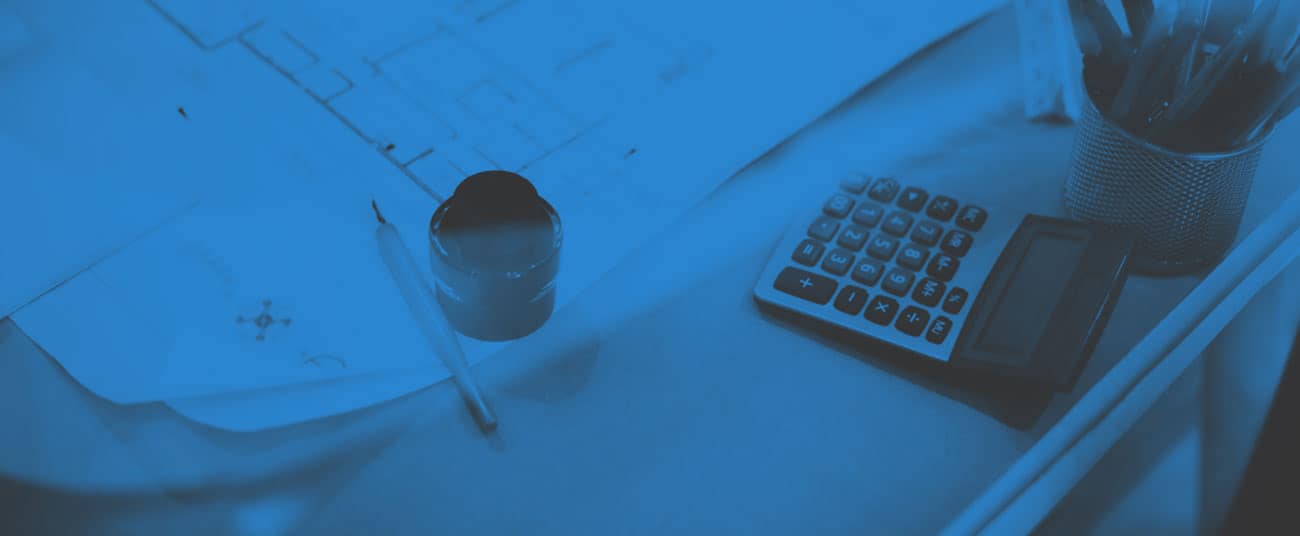 Commercial Legal Expenses Insurance
Designed for SME businesses, our Commercial Legal Expenses insurance product can provide cover for employment disputes, health & safety prosecutions, tax investigations, criminal prosecutions, statutory licence protection, jury service, property disputes, data protection, personal injury, motor disputes, and wrongful arrest defence. Cover can be extended to include contract disputes, debt recovery, restrictive covenants and insolvency fees.
Landlords' Legal Expenses Insurance
Designed for residential landlords, our Landlords' Legal Expenses insurance product provides cover for costs incurred in disputes relating to the insured property. The policy includes cover for legal fees incurred in the eviction of tenants or squatters, in the recovery of unpaid rent, in the event of nuisance, trespass or criminal damage relating to the property.
Why choose Rhino Protect as your Insurance Intermediary?
Ability to bespoke and white label products
Products underwritten by strong UK insurers
Online trading or delegated authority schemes
Rent Indemnity Insurance
Designed for residential landlords', our Rent Indemnity insurance product extends the Landlords' Legal Expenses cover to provide indemnity for rent arrears. In the event that the tenant fails to pay rent that is contractually due, the policy will pay those rent arrears directly to the landlord whilst action is taken to remove the tenant from the landlord's property. Under our standard cover, rent arrears will be paid up to the point at which vacant possession of the property is obtained, but we are also able to offer an enhanced version of the product that provides additional cover for two months after vacant possession is obtained.
Personal Legal Expenses Insurance

Designed for individuals, our Personal Legal Expenses insurance product can provide cover for employment disputes, consumer contract disputes, domestic property disputes, and tax investigations.
Trading options
Trading options for our legal expenses products can include:
Online trading via our broker platform – HUB
Delegated authority schemes
Group schemes
Rhino – administered programmes
Open market referral
Claims
Claims against our legal expenses products are managed in-house, from first notification of loss through to settlement, by our own claims handlers. We utilise an experienced panel of solicitors who provide excellent levels of service and achieve great results for our policyholders.