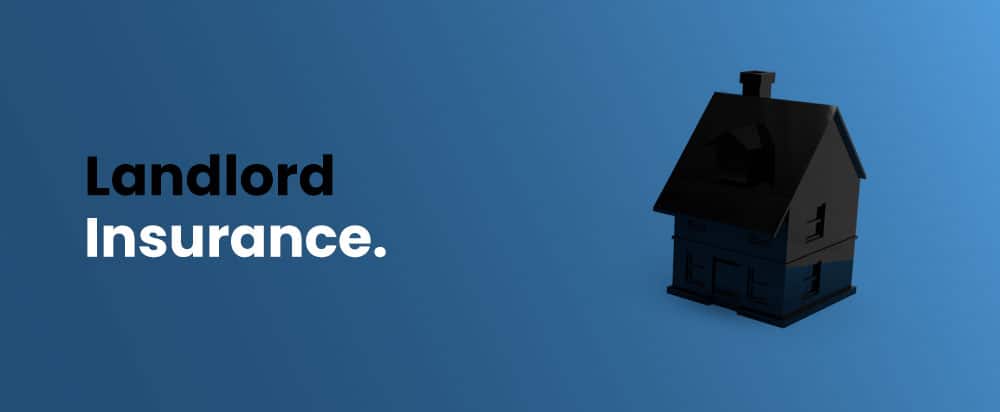 Rhino Landlord Insurance Policies
Rhino can provide a number of products for landlords on a scheme basis through residential letting and managing agents or landlord associations and membership organisations. Our landlord products are also available as an 'add-on' to underlying Property Policies, administered by insurance brokers through our HUB portal. Products can be tailored to meet the individual needs of our partners and include:
Landlord Legal Expenses Insurance
A legal Expenses Insurance product that has been tailored to specifically to protect the landlord's interests in the course of letting residential property. More specifically the Policy provides cover for legal expenses incurred in legal proceeding to recover possession of the landlords' property, to recover unpaid rent, and in relation to other types of disputes between the landlord and tenant.
Features include:
Nil excess
£50,000 limit of indemnity for legal expenses
Cover for eviction / possession proceedings
Cover for recovery of unpaid rent from the tenant*
Cover for disputes between the landlord and tenant in relation to negligent acts or omissions, nuisance, trespass or damage to the property
Access to legal and tax helplines
Court attendance expenses
*Rent Guarantee currently unavailble.
Tax Enquiry Insurance
Provides cover for professional fees incurred in the event of a dispute with HMRC, or investigation conducted by HMRC into a landlord's tax returns.
Our Tax Enquiry Insurance policies provide as standard:
Nil excess
£50,000 limit of indemnity for professional fees
Cover in respect of a full or aspect enquiry conducted by HMRC
Cover for disputes with HMRC in relation to the policyholder's treatment of PAYE or VAT
Access to legal and tax helplines
Legal Services
Rent arrears, damage to property and its contents and maintenance disputes, are all examples of the types of issues that landlords and their agents can face when letting residential property. Our in-house law firm can provide clear, practical advice and a wide range of services from the drafting of residential tenancy agreements through to the eviction of tenants and recovery of unpaid rent.
More specifically we provide advice and representation in the following areas:
Tenancy agreements
Tenancy deposit protection
Right to rent checks
Eviction proceedings
Rent recovery
Disputes with tenants (dilapidations, nuisance, service charges, maintenance)
Contact us to discuss your requirement today.
Why choose Rhino Protect as your Insurance Intermediary?
Ability to bespoke and white label products
Products underwritten by strong UK insurers
Online trading or delegated authority schemes